The Falcon and the Winter Soldier is only two episodes in, and it's already introduced Marvel fans to a character who could be a game-changer for the Marvel Cinematic Universe: Valentina Allegra de Fontaine (Julia Louis-Dreyfus). In the comics, she is a supervillain who controls S.H.I.E.L.D., mainly using her powers of seduction to manipulate people into doing what she wants. De Fontaine usually works with Hydra, but she has also been an ally to other villainous organizations like AIM and Leviathan. It's hard to say what exactly her role will be in the series — or in future MCU projects — but there are some clues to suggest that de Fontaine could play a major role in shaping the Marvel universe moving forward.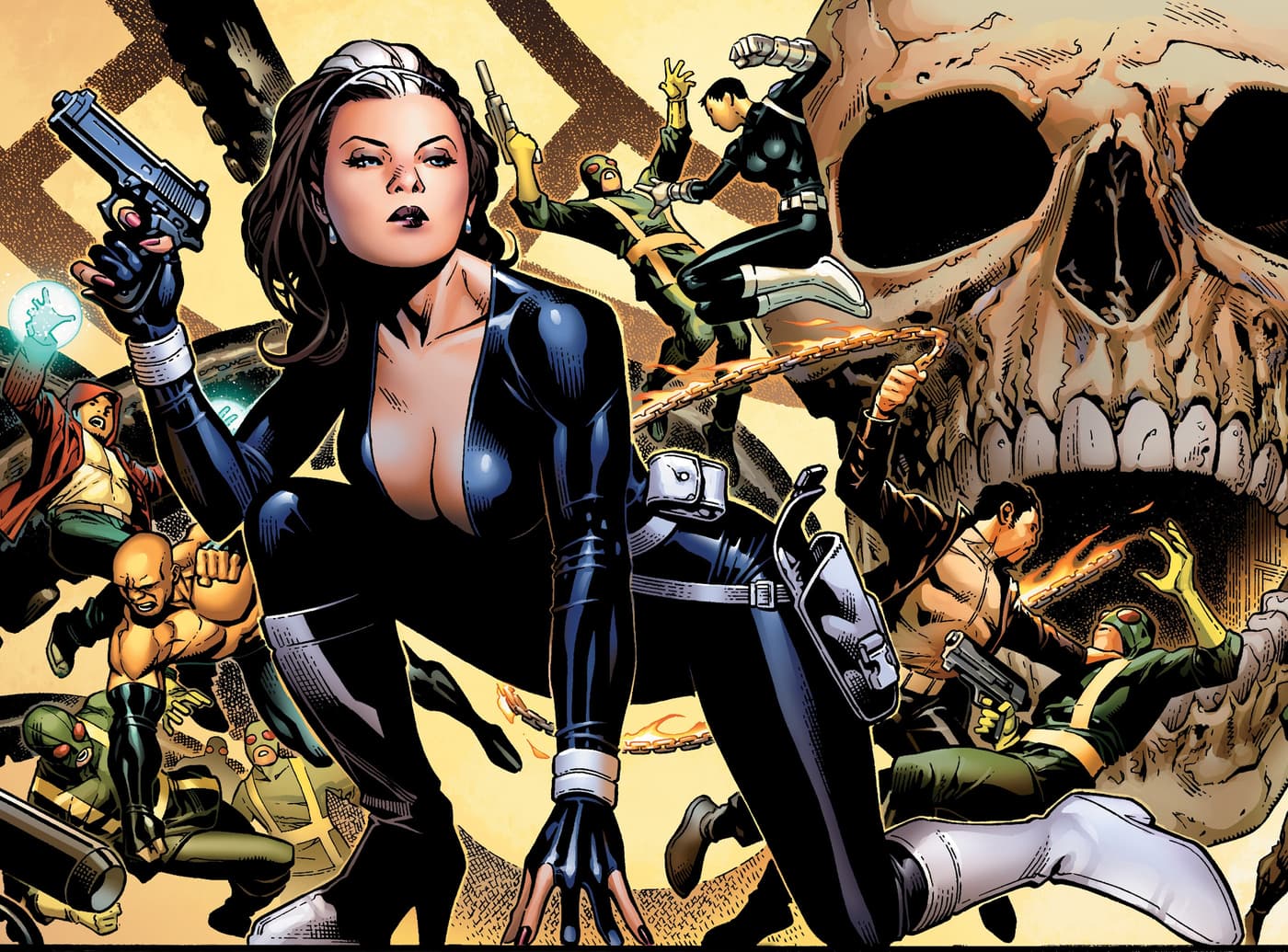 Valentina Allegra de Fontaine is a character who, on the face of it, is one big contradiction. She's an international spy and a hero in her own right, but she's also a villain, having been known to work for HYDRA. Unlike many Marvel heroes who have been forced to work for HYDRA and have worked through it, Valentina has worked for them willingly and with little remorse. Her most well-known alias is Madame Hydra.
She eventually became the new Madame Hydra and was appointed leader of S.H.I.E.L.D.'s black ops division, known as Leviathan, and even lead Taskmaster's Red Guard assassins for a time before being seemingly killed off..

She's also a love interest of Nick Fury — though how long that might last if they ever cross paths again remains to be seen.