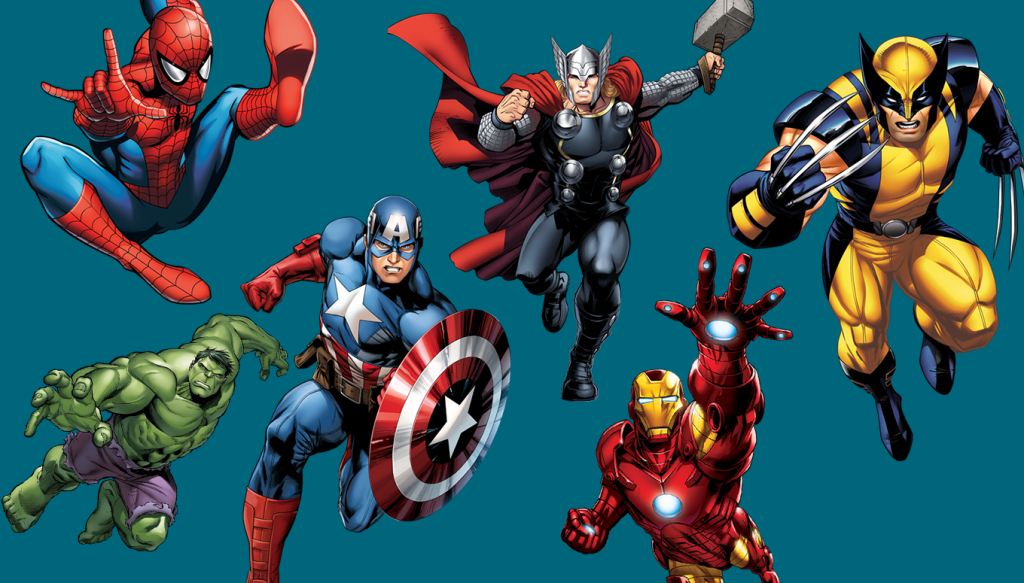 Source: Tickermaster
Pulling off moves in online gaming just got tough — and awesome! The custom PS4 controllers here feature superheroes or some of them, like The Incredible Hulk, Batman, Spiderman and Ironman. So, you can play your best game and successfully kick the asses of other online gamers. Awesome, huh?
Would you like to feel like a superhero when playing your favorite games? Instead of the classic black or white console controllers, why not take a chance on something different and bolder? Something that would make you feel like one of these super- powered Marvel superheroes? Well, we have just the thing for you! Our custom marvel and avengers ps4 controllers are a unique addition for gamers like you! We have tons of options for true fans.
Inspired by Marvel's  and DC's classic comic book cover art, these controller places marvel superheroes at the helm and represents one of the most iconic tales in Marvel's super hero history.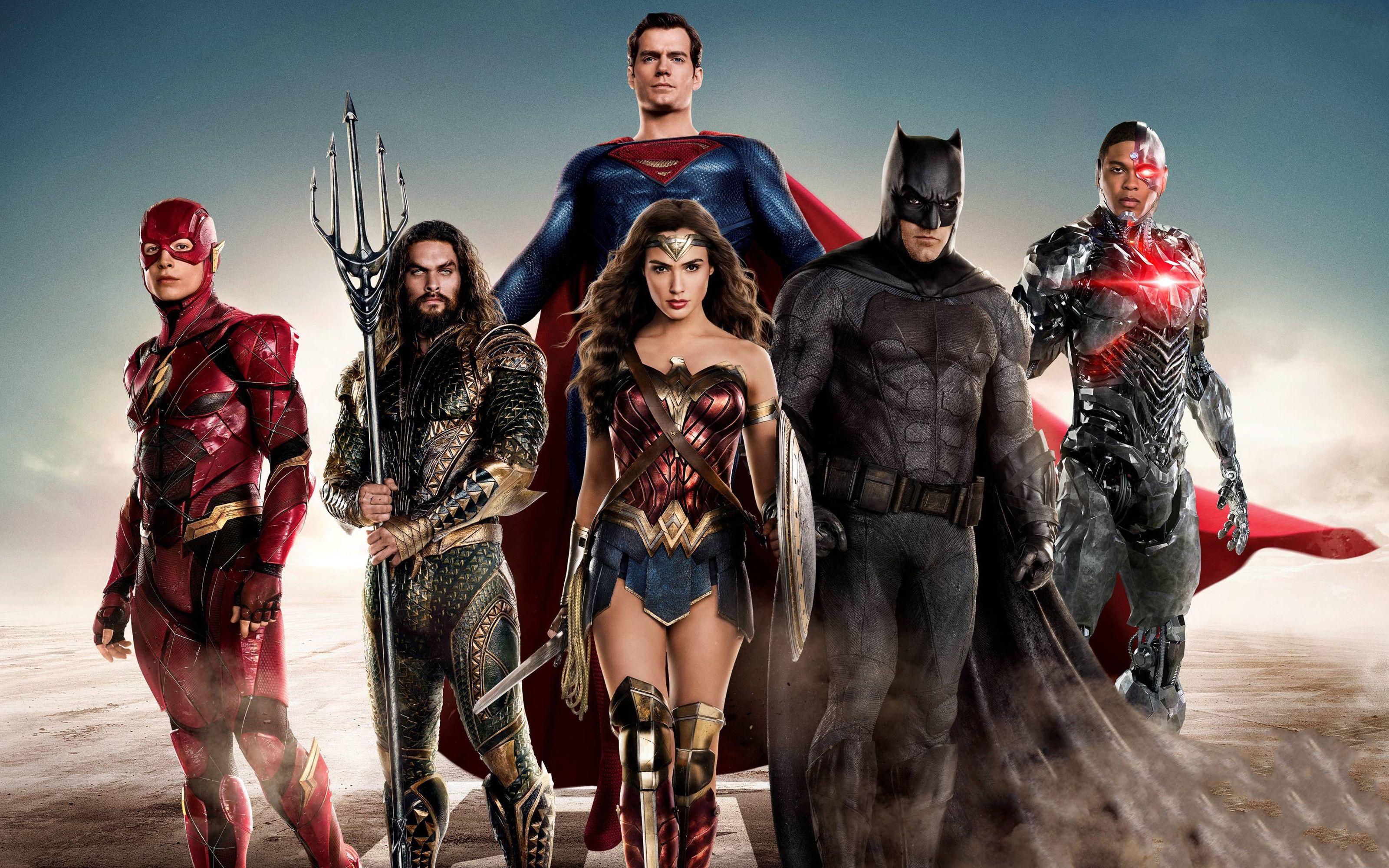 Source: Wallpaperaccess
We are offering custom PS4 controllers with marvel and dc characters like spiderman, ironman, batman, captain america! We make a lot of custom ps4 controllers and we are always adding new designs that fans vote on.
If you are a formidable game, show it with a custom marvel superheroes ps4 controller! I know what you are thinking: "Of course I am, who isn't?". If this statement is applicable for you and your gaming experience, then look no further for the perfect gift for yourself or for sharing your gaming taste with friends and family.
Avengers PS4 Controllers - Play longer, play harder and make your gaming look cool with these awesome Marvel superhero themed game controllers at GemControllers.com!